Dry Hair Shampoo Mint and Eucalyptus
Instantly refreshes the look of hair that has already been washed for 2 or 3 days;
Eliminates bad odors without leaving residues
In stock


The smart solution when you don't have time to wash your hair.
Instantly refreshes the look of hair that has been washed for 2 or 3 days. Absorbs and eliminates sebum and odors, leaving no residue.
Spray ONLY ON THE ROOTS and leave to act on the hair for two minutes, then massage the scalp with a tissue to remove and absorb sebum and residues. Brush the hair and proceed with styling.
Ingredients :
Aqua [Water] (Eau), Alcohol denat., Eucalyptus globulus leaf extract (*), Melissa officinalis leaf extract (*), Mentha piperita (Peppermint) extract (*), Juniperus communis fruit extract (*), Menthol, Glycerin.

*from Organic Agriculture *from Organic Agriculture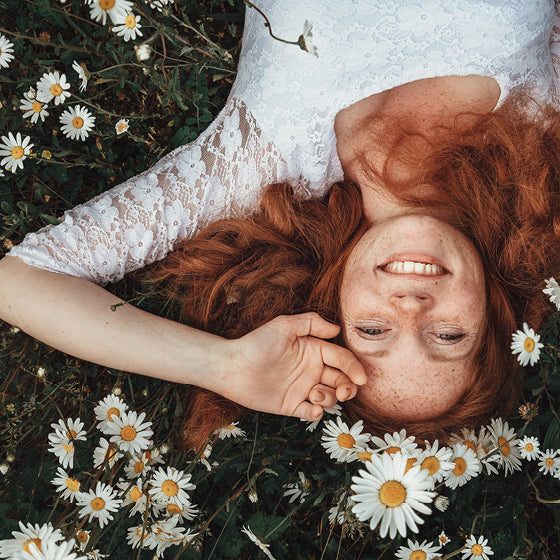 We are too
Sustainable
That's where we started. From a deep respect for the Earth, for the environment, for you.
We use organic, certified, natural, organic and non-animal tested ingredients.
We use FSC paper to help repopulate forests.
We use 100% recyclable packaging.
YOU WILL LOVE MATERNATURE FOR 8 REASONS!
QUICK RESULTS
Maternatura products guarantee quick and visible results from the first use thanks to their high efficacy.
LONG DURATION OF THE RITUAL
The use of Maternatura products guarantees long-term hair care, offering an experience of profound well-being.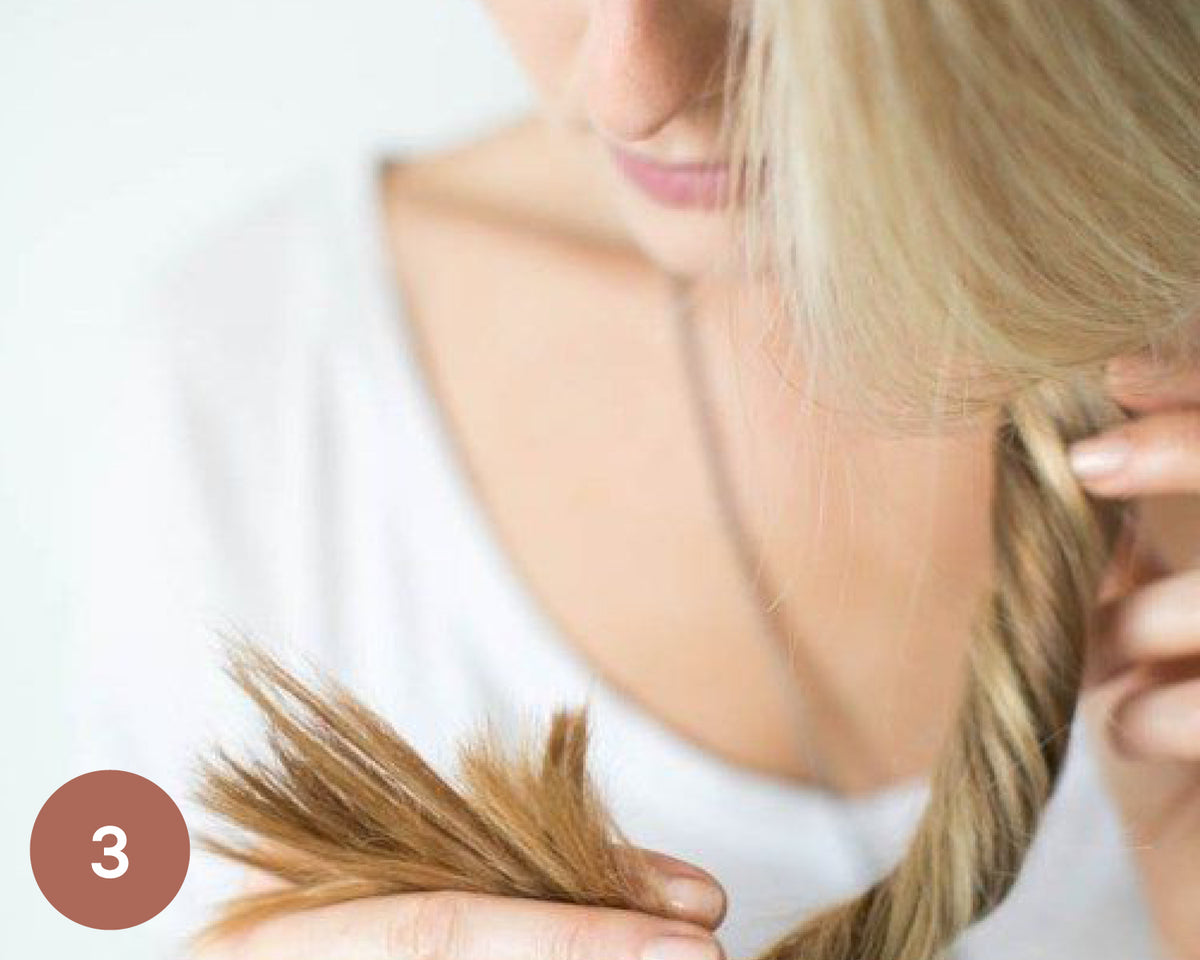 SOLUTIONS FOR EVERY TYPE OF HAIR
The wide range of Maternatura products is designed to meet the needs of all hair types, offering targeted and specific solutions.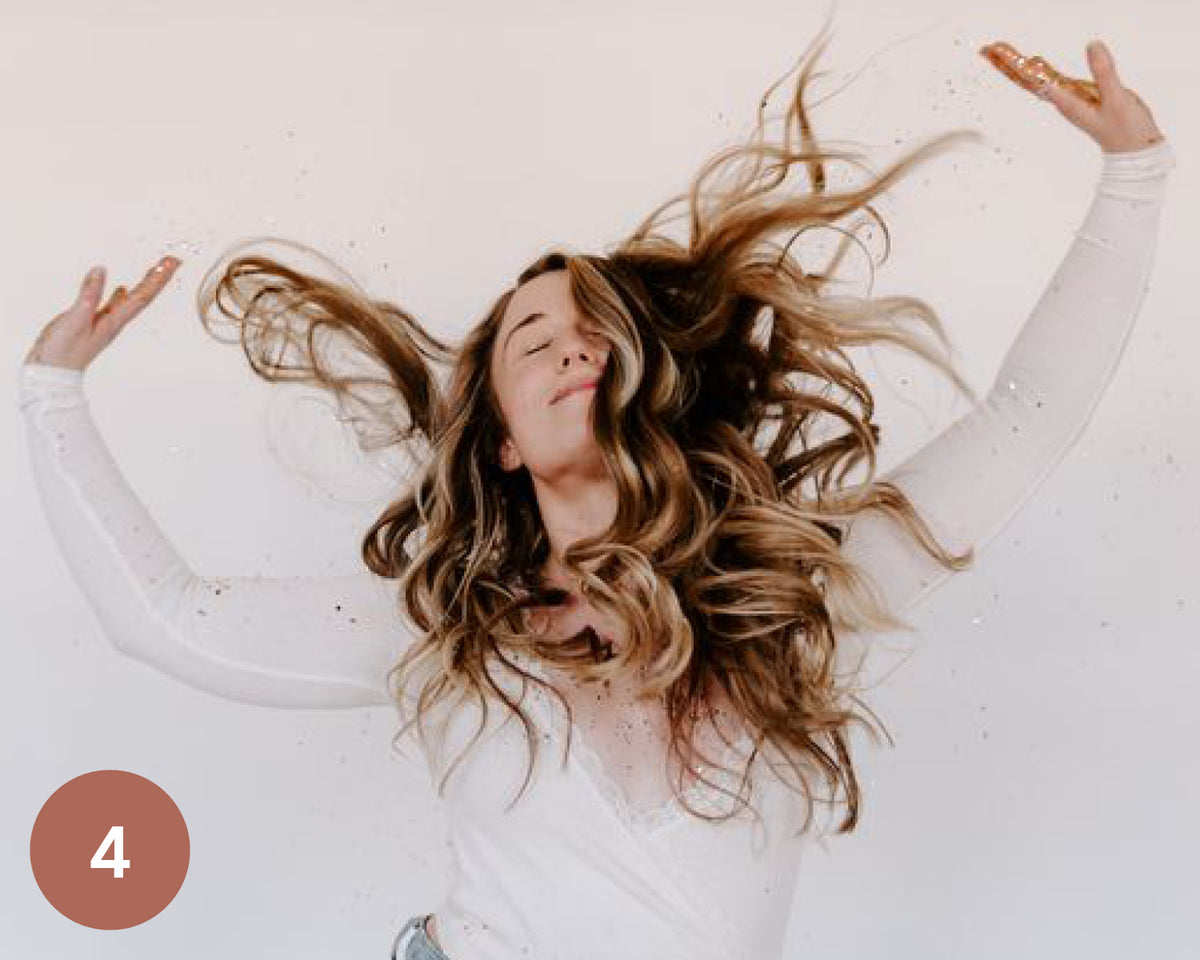 REVIEWED
Maternatura has been positively reviewed by over 30,000 people, demonstrating the quality and effectiveness of its products.
MADE IN ITALY
The production of Maternatura products takes place in Italy, using only high quality ingredients, guaranteeing maximum safety and quality.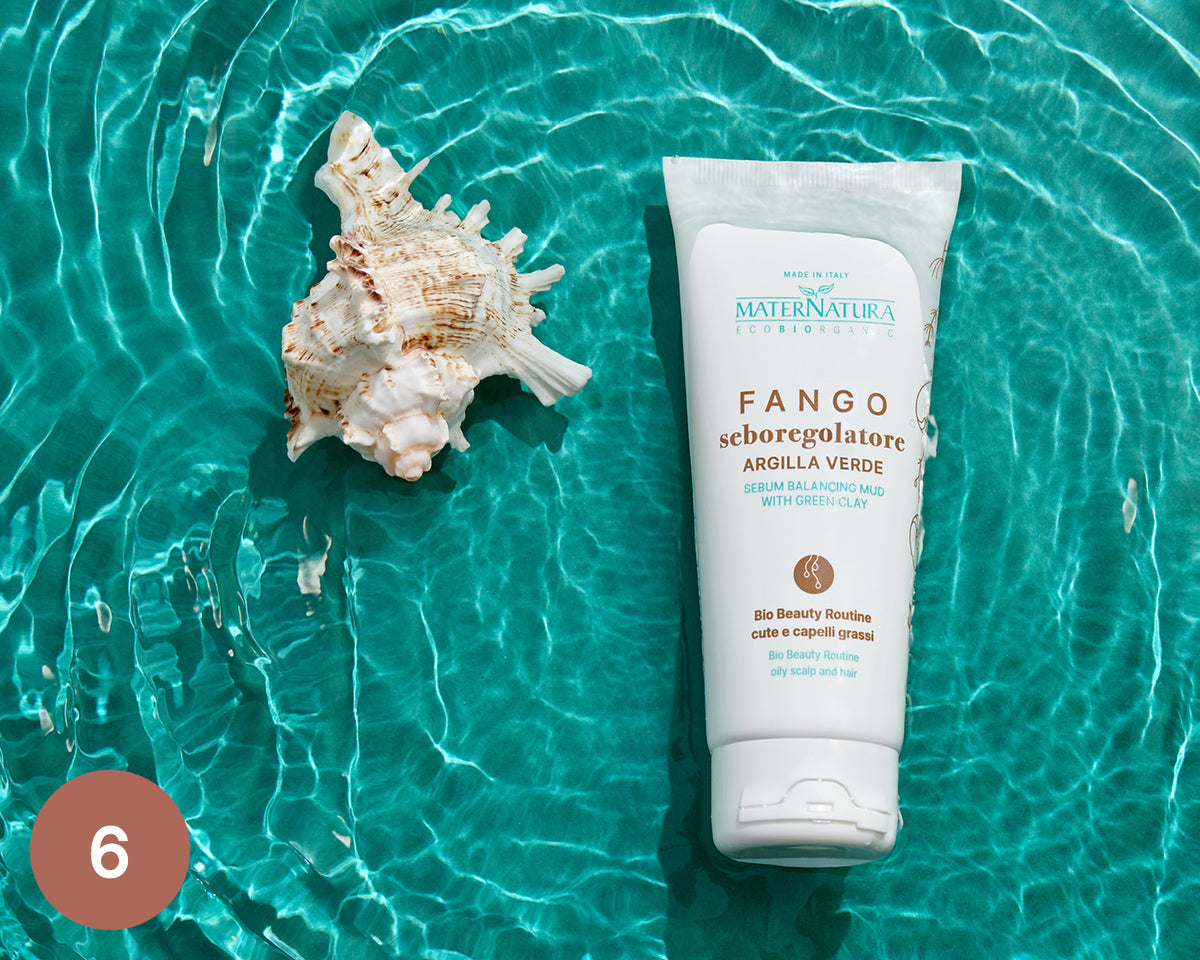 SIMPLE
The use of Maternatura products is simple and intuitive, suitable for everyone, for natural and effective hair care.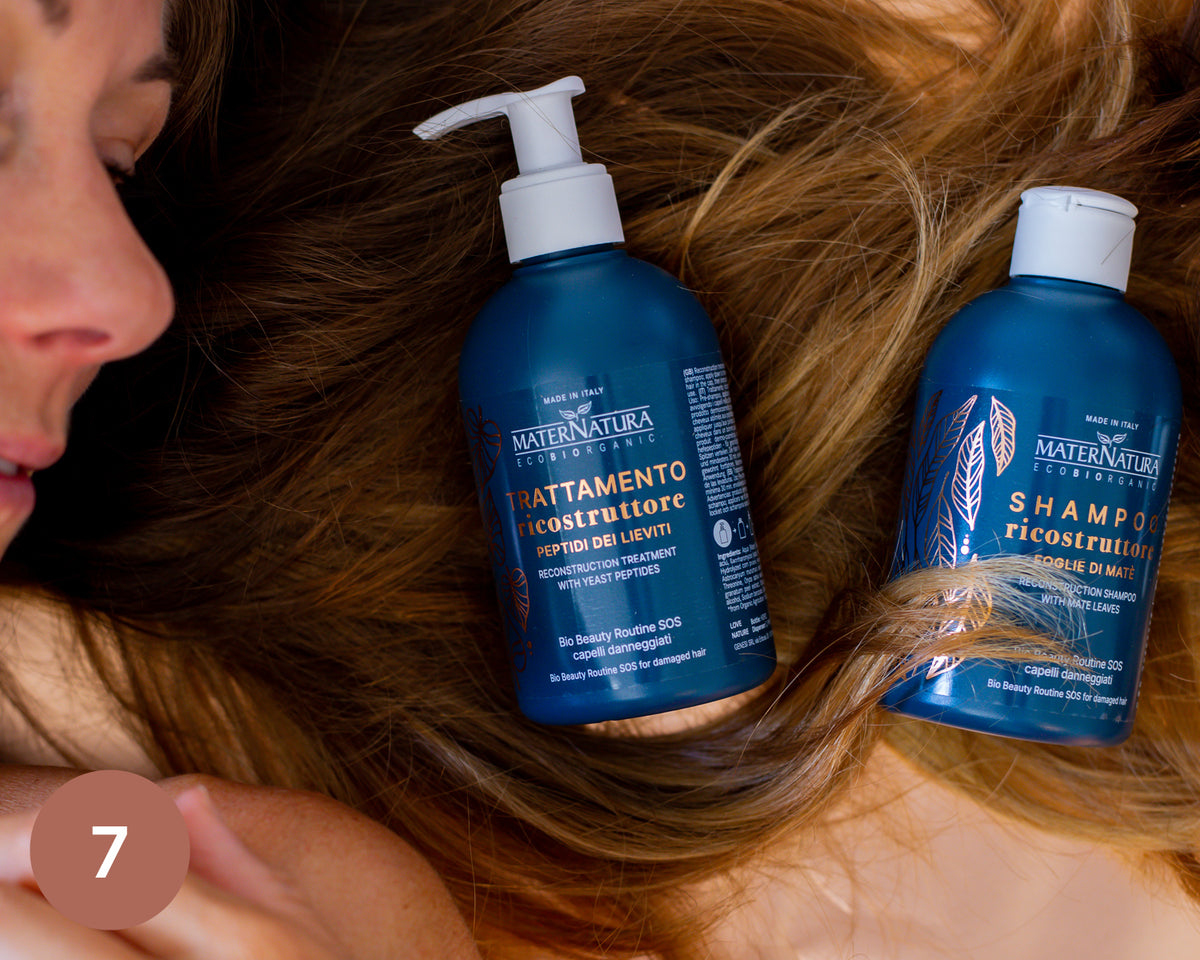 ORGANIC PRODUCTS
All Maternatura products are organic, made with natural ingredients and free from aggressive chemicals.
CERTIFIED PRODUCTS
All Maternatura products are AIAB certified, guaranteeing the highest quality and safety.
Molto piccolo
Il prodotto è veramente piccolissimo, lascia una sensazione di freschezza ma non pulisce le radici che rimangono sporche e lucide.
Salvavita:D
Ho utilizzato questo prodotto durante la convalescenza post intervento ed è stato un attimo alleato. Dona subito un senso di freschezza e pulito, soprattutto se massaggiato sulla cute, e allieva quel senso di prurito. utile anche per il refresh. Consigliatissimo
Un aiuto fondamentale
Ho utilizzato questo balsamo nel periodo di convalescenza post intervento,non potendo lavare normalmente i capelli.
È un buon prodotto idratante e districante. Ottima profumazione. Facile da applicare e distribuire sui capelli.
Un aiuto fondamentale
Consigliatissimo, soprattutto nel refresh.
Personalmente l ho utilizzato in seguito ad un intervento per tenere pulita almeno la cute. Sì ha subito una sensazione di freschezza e di pulito.
Ottima scoperta
È stato un tentativo ma si è rivelata un'ottima scelta! I capelli risultano puliti ed è molto più semplice di quello che sembra