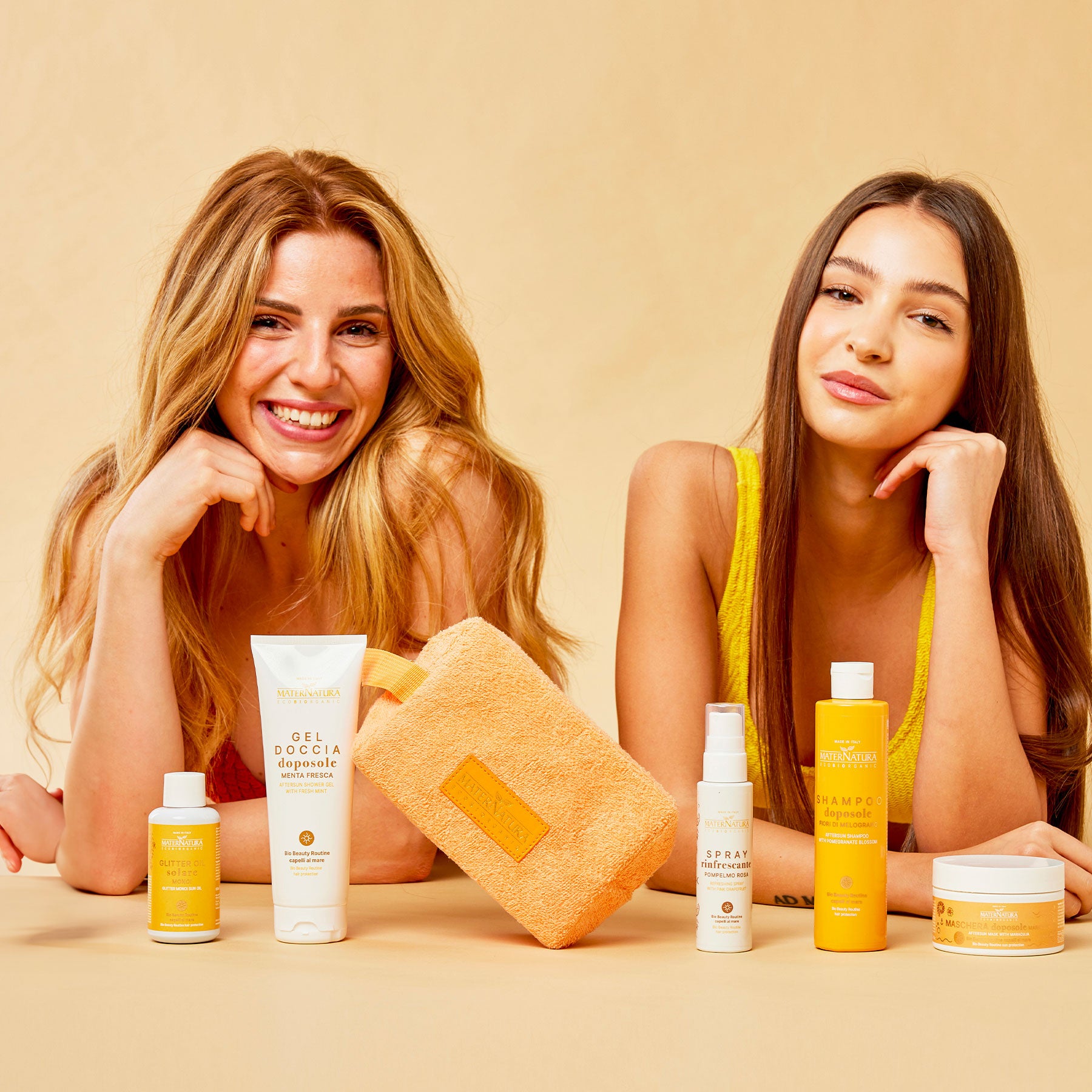 Bio Beauty Routine Hair in the Sun
5 passaggi per capelli perfetti come dal parrucchiere.
""
- , customer Bio Beauty Routine Hair in the Sun
In stock

The problem: dehydrated hair and sun damage , the solution: Bio Beauty Routine!
Bio Beauty Routine Hair in the Sun
What's in it?
After Sun Shampoo with Pomegranate Flowers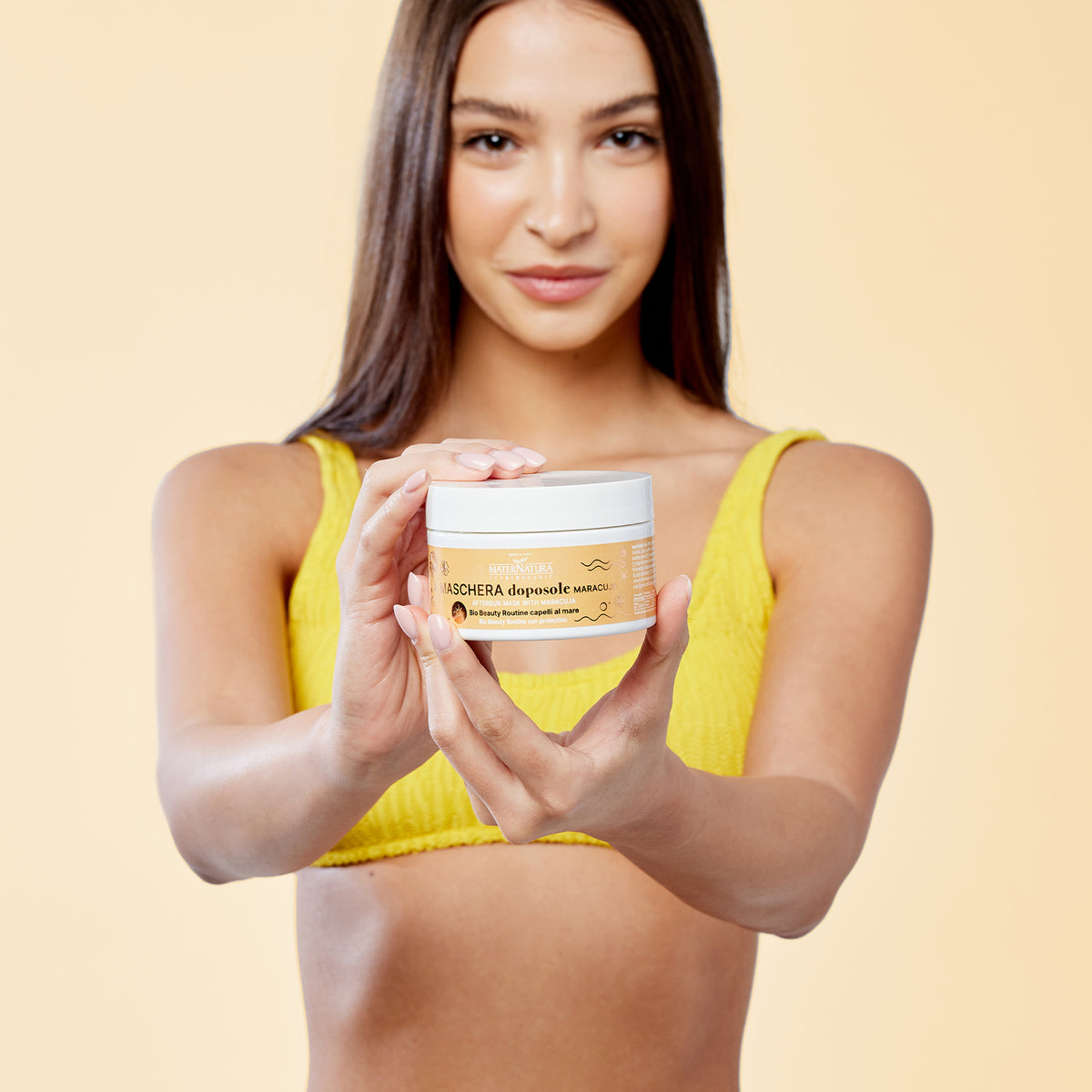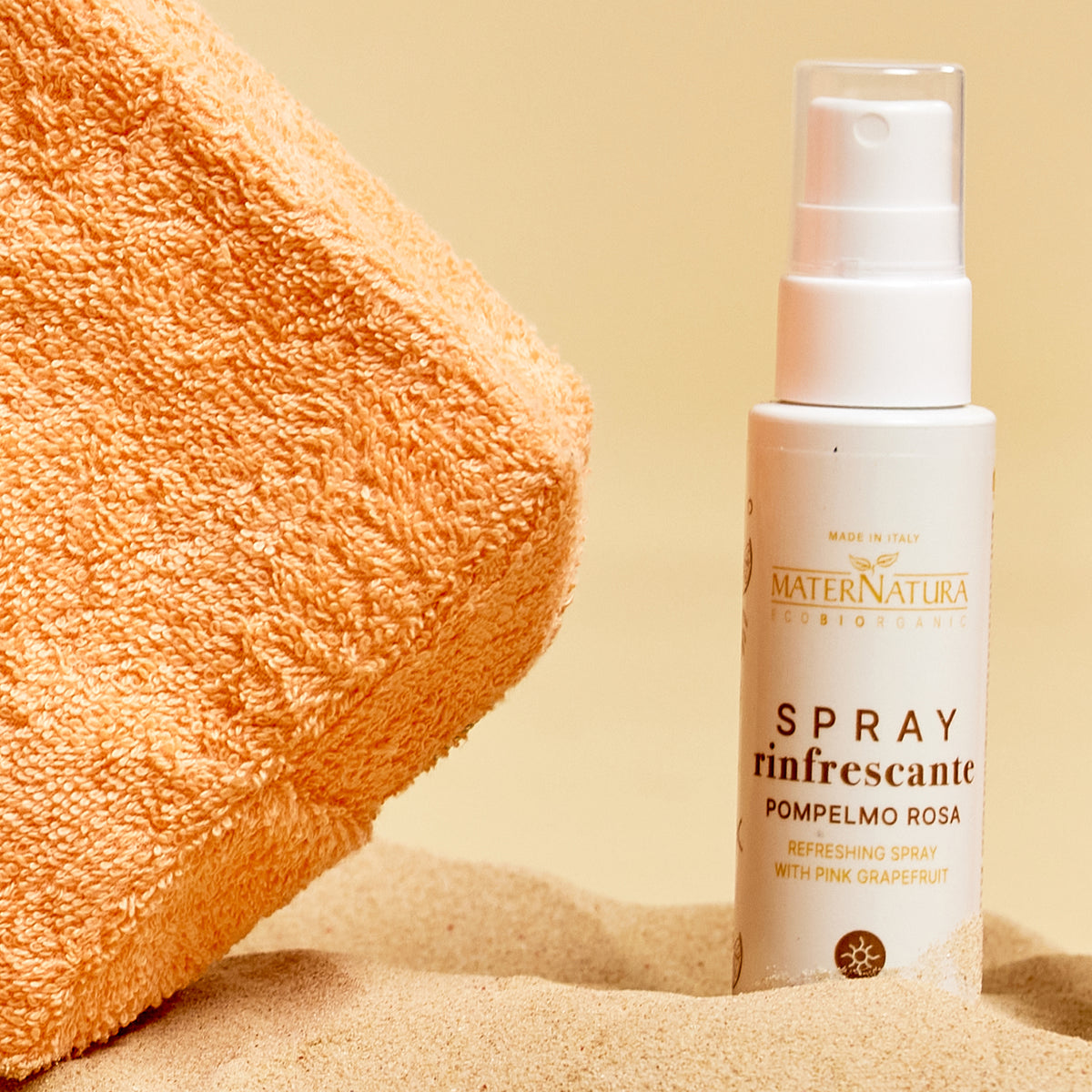 Pink Grapefruit Refreshing Spray
Gel Doccia Doposole alla Menta Fresca
Idrata e lenisce
Rinfresca
Prolunga l'abbronzatura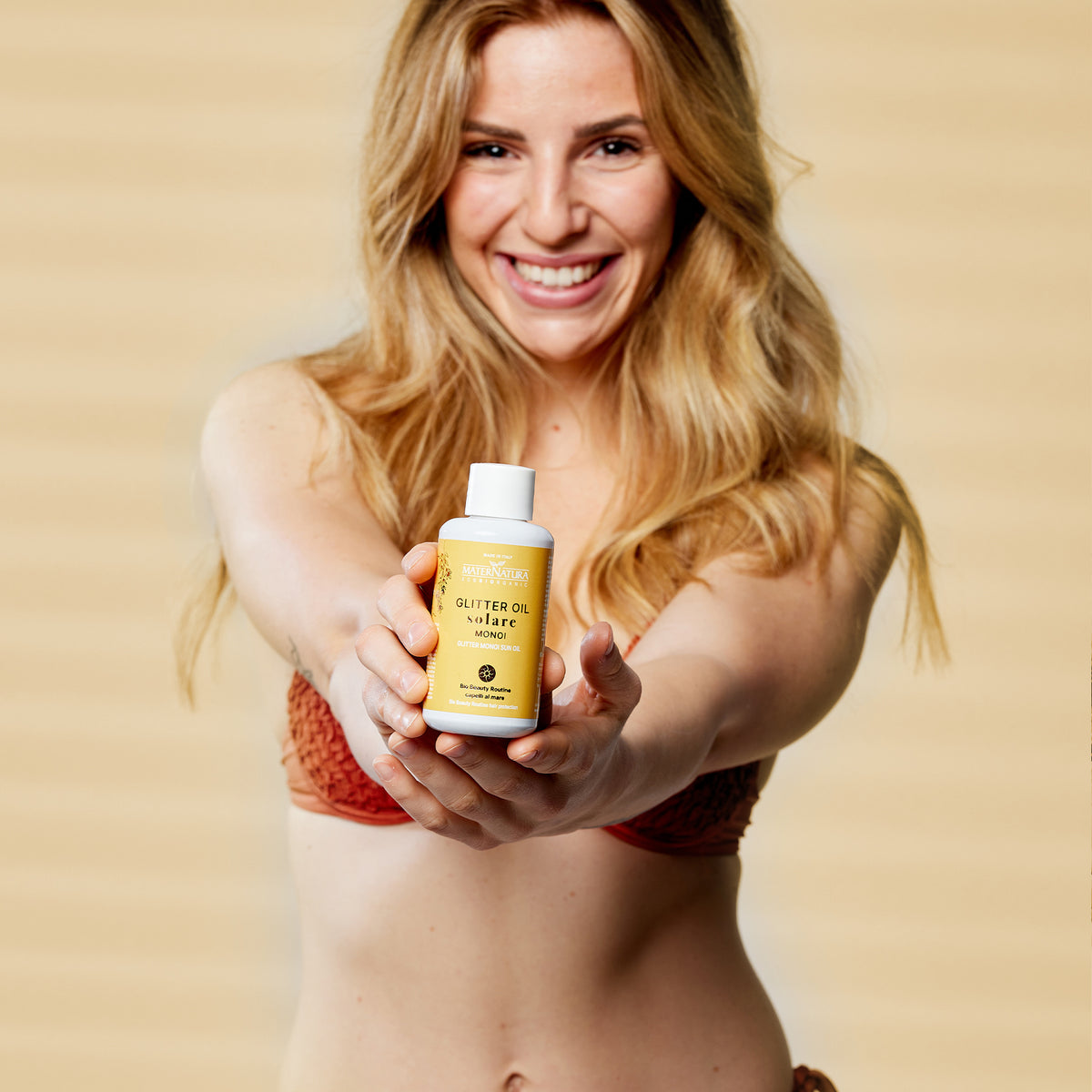 Glitter Oil Capelli al Mare al Monoi
Nutriente ed emolliente per la pelle esposta al sole
Accelera l'abbronzatura
Micro perlescenze esaltano l'abbronzatura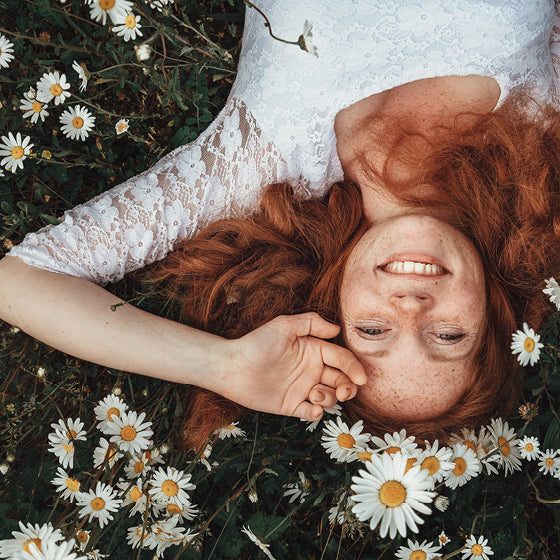 We are too
Sustainable
That's where we started. From a deep respect for the Earth, for the environment, for you.
We use organic, certified, natural, organic and non-animal tested ingredients.
We use FSC paper to help repopulate forests.
We use 100% recyclable packaging.
YOU WILL LOVE MATERNATURE FOR 8 REASONS!
QUICK RESULTS
Maternatura products guarantee quick and visible results from the first use thanks to their high efficacy.
LONG DURATION OF THE RITUAL
The use of Maternatura products guarantees long-term hair care, offering an experience of profound well-being.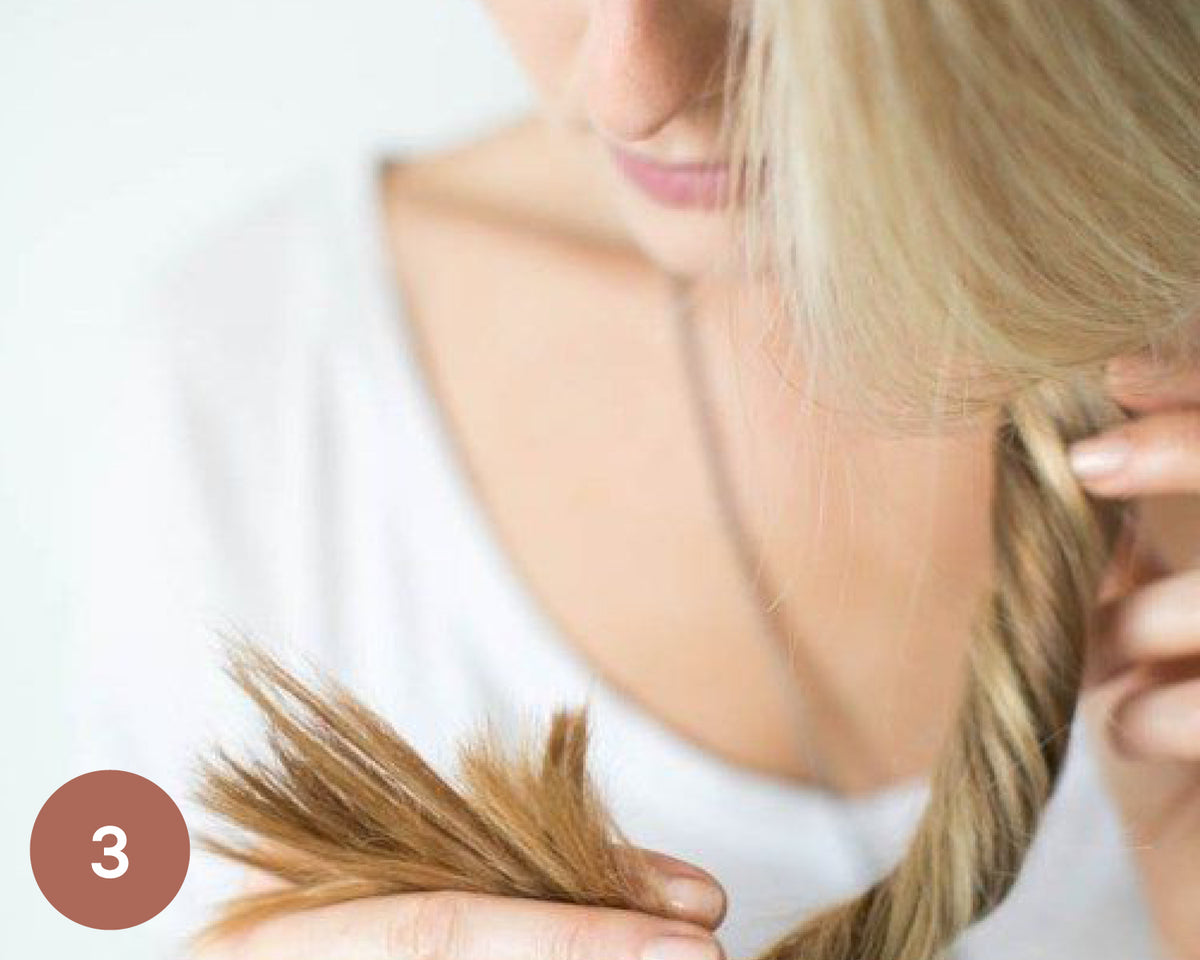 SOLUTIONS FOR EVERY TYPE OF HAIR
The wide range of Maternatura products is designed to meet the needs of all hair types, offering targeted and specific solutions.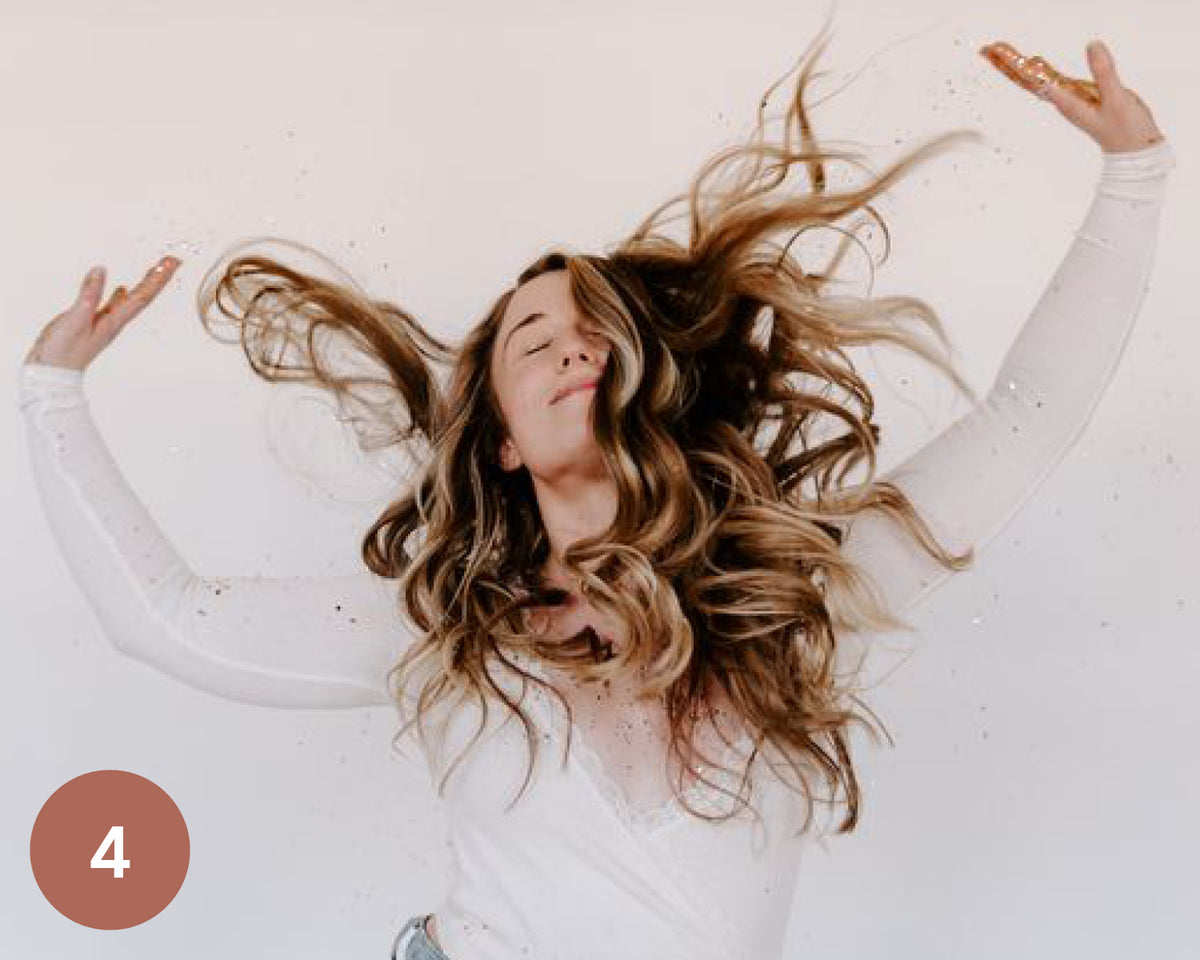 REVIEWED
Maternatura has been positively reviewed by over 30,000 people, demonstrating the quality and effectiveness of its products.
MADE IN ITALY
The production of Maternatura products takes place in Italy, using only high quality ingredients, guaranteeing maximum safety and quality.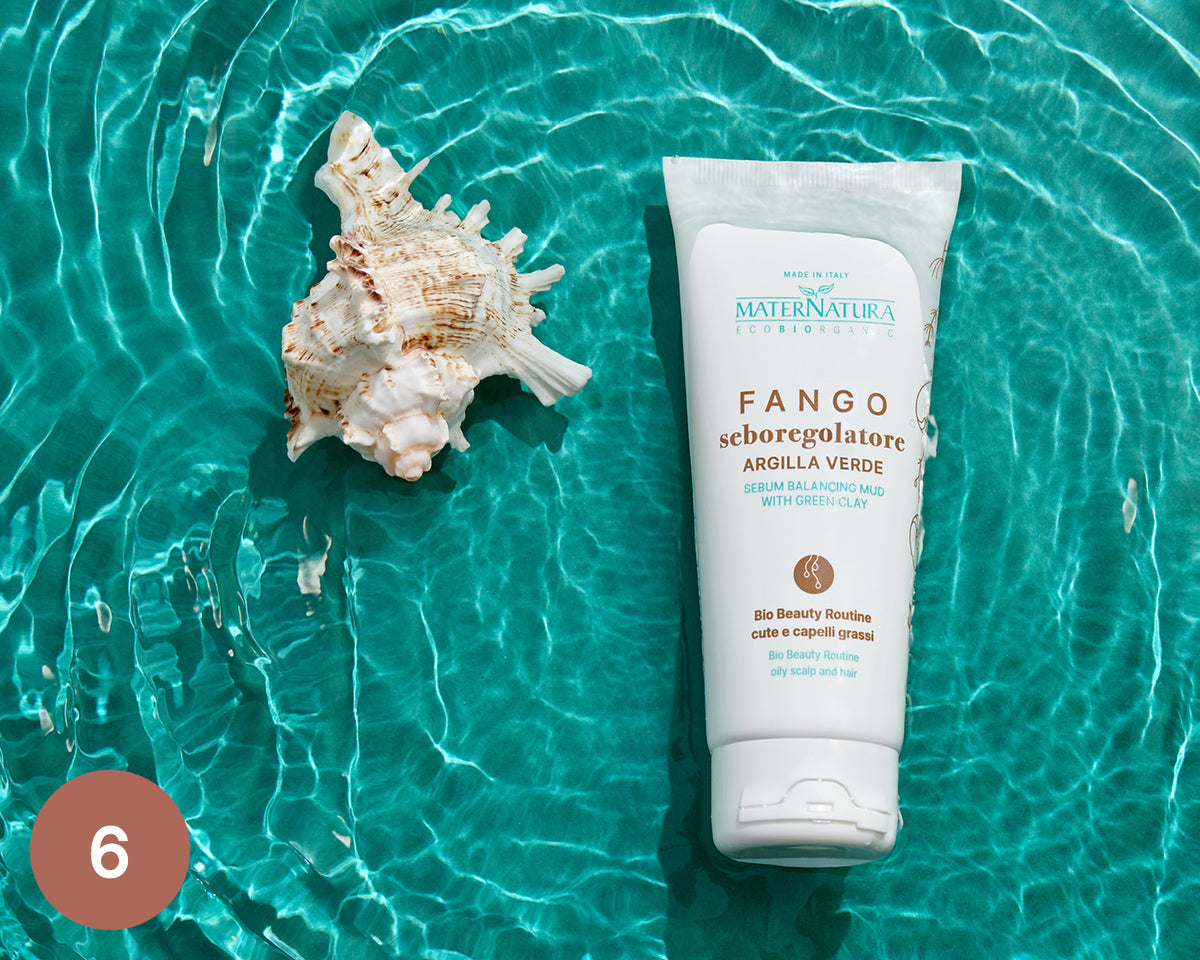 SIMPLE
The use of Maternatura products is simple and intuitive, suitable for everyone, for natural and effective hair care.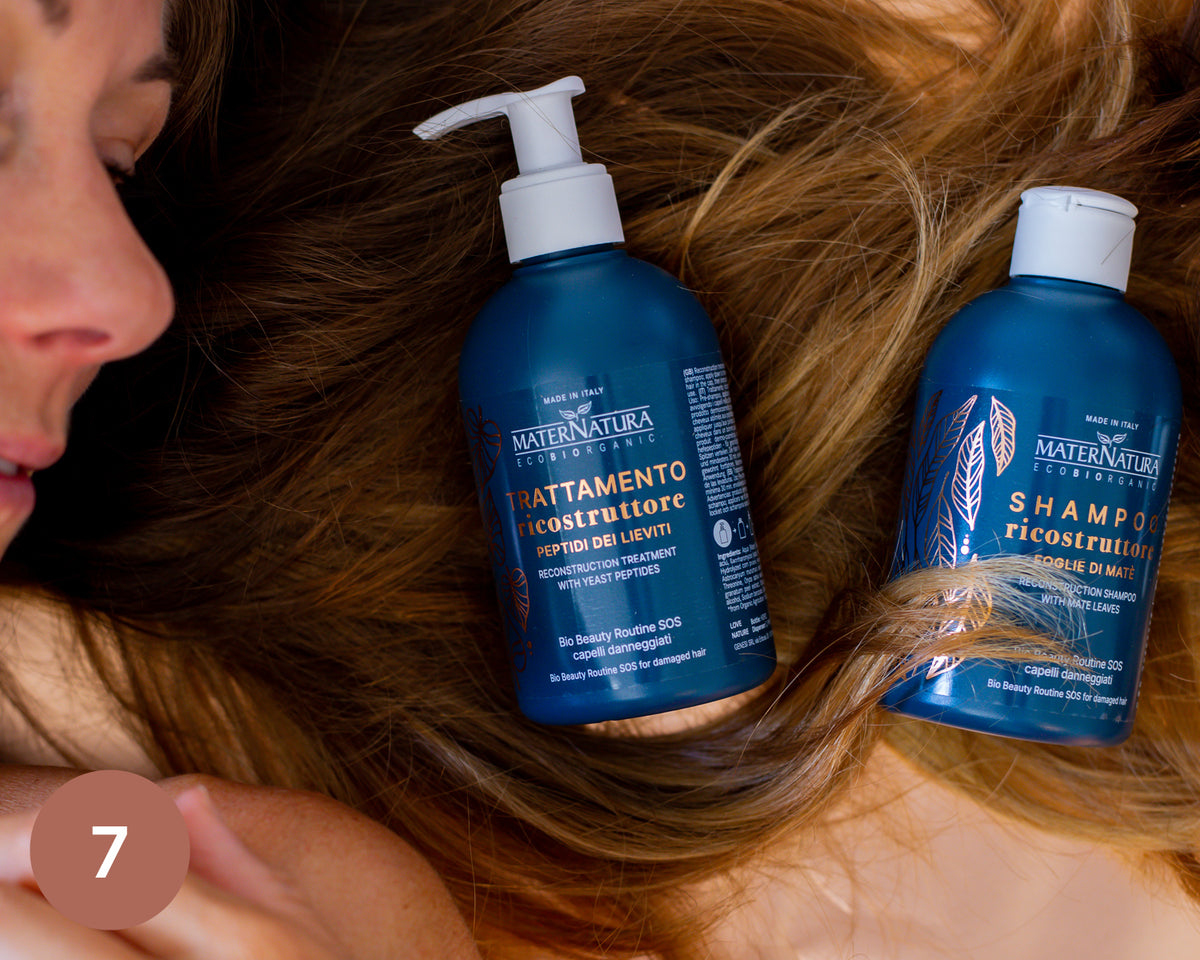 ORGANIC PRODUCTS
All Maternatura products are organic, made with natural ingredients and free from aggressive chemicals.
CERTIFIED PRODUCTS
All Maternatura products are AIAB certified, guaranteeing the highest quality and safety.
Our products contain ONLY NATURAL ingredients.
Maternatura does not use dyes, but vegetable liposomes and natural preservatives such as: vitamins A, E, C, essential oils.
In fact, Maternatura makes use of the largest and most specialized bio-natural cosmetic laboratory in Europe, which collaborates with various Italian universities.
We believe in the importance of using ingredients that are safe for us and for the environment, so we offer high quality eco-biologically certified AIAB and VEGAN OK cosmetics. For this reason all Maternatura products do not contain: parabens, paraffin, mineral oils, GMOs, SLS and SLES and DEA; they are not tested on animals but are dermatologically tested (nickel tested < 0.0001%) for the well-being of all skin types, even the most sensitive.
The cost of shipping is €5.90 (single rate for all of Italy) on orders under €49.00.
Shipping is free for orders over €49.00.
Our staff generally takes 1-2 working days, from the day following receipt of your order, to carefully prepare and pack it. Overall, you will be able to receive the purchased products within 2-7 working days from the date on which you place your order, also based on the destination location you have indicated.
On our site we accept payments by credit card (Visa, Visa Electron, MasterCard, Maestro and American Express circuits) and Paypal.
Sorry, at the moment we DO NOT accept payments by bank transfer or cash on delivery.
Profumo meraviglioso e morbidezza leggera
Finalmente una routine che riesce a mantenere morbidi i miei capelli sottili senza appesantirli. Il profumo mi fa sentire in vacanza anche in città. L'olio è stupendo applicato non solo sui capelli in spiaggia ma anche su tutto il corpo! E ne ho messo qualche tocco anche sul viso
Adoro
Adoro questo set! I capellidopo una giornata al sole sono rinati. Mai più senza!!
Profumo e morbidezza
Di solito i miei capelli al mere risentono molto della salsedine ma con questo kit dal profumo pazzesco mi sto trovando davvero molto bene. Capelli morbidissimi e mai secchi!
Profumo e morbidezza
Ho portato questo kit al mare per una mini vacanza e mi sono trovata davvero molto bene. L'olio ha un profumo paradisiaco e lascia le punte molto morbide anche dopo una giornata di salsedine. Unica pecca, avrei comprato volentieri una travel size per i viaggi brevi.
Prodotti Top
Shampoo e Maschera ottimi. Capelli super morbidi e luminosi. Olio mare perfetto per le mie esigenze. Olio mandorle un po' troppo pesante ma lo uso comunque.