test
In stock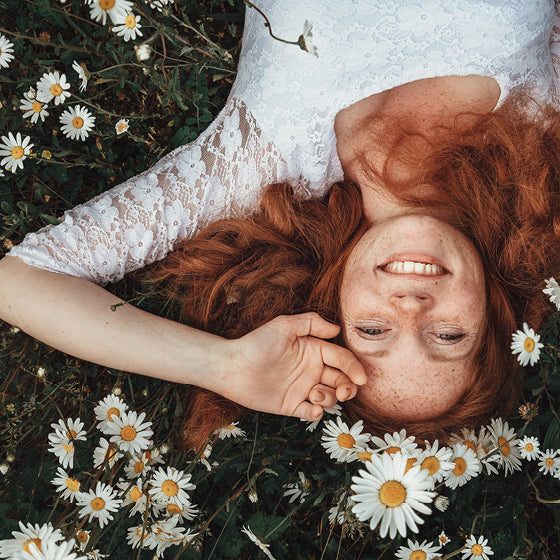 We are too
Sustainable
That's where we started. From a deep respect for the Earth, for the environment, for you.
We use organic, certified, natural, organic and non-animal tested ingredients.
We use FSC paper to help repopulate forests.
We use 100% recyclable packaging.
Our Bio beauty routine is designed to take care of and meet the needs of your hair and scalp all round.
We leave nothing to chance.
From shampooing to styling.

YOU WILL LOVE MATERNATURE FOR 8 REASONS!
QUICK RESULTS
Maternatura products guarantee quick and visible results from the first use thanks to their high efficacy.
LONG DURATION OF THE RITUAL
The use of Maternatura products guarantees long-term hair care, offering an experience of profound well-being.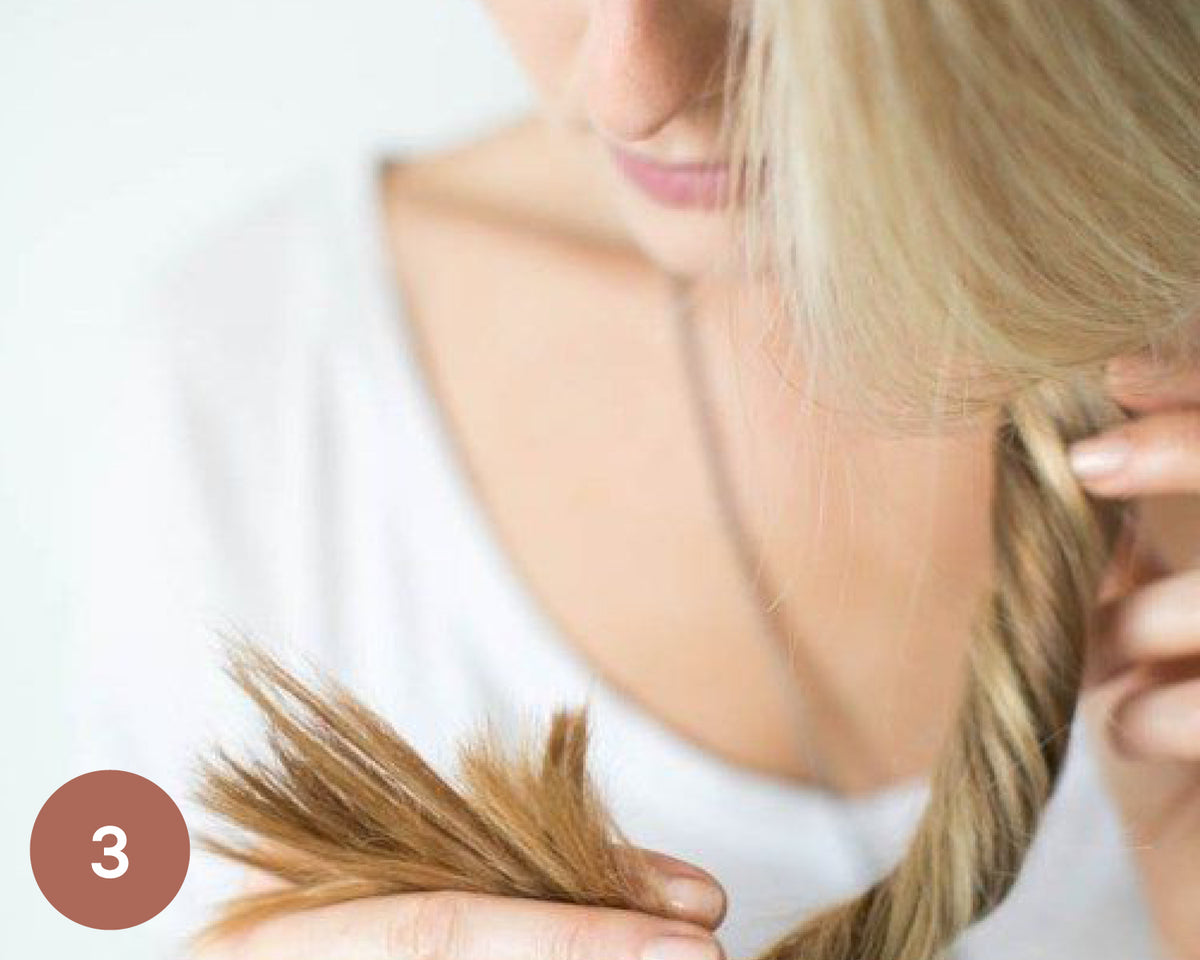 SOLUTIONS FOR EVERY TYPE OF HAIR
The wide range of Maternatura products is designed to meet the needs of all hair types, offering targeted and specific solutions.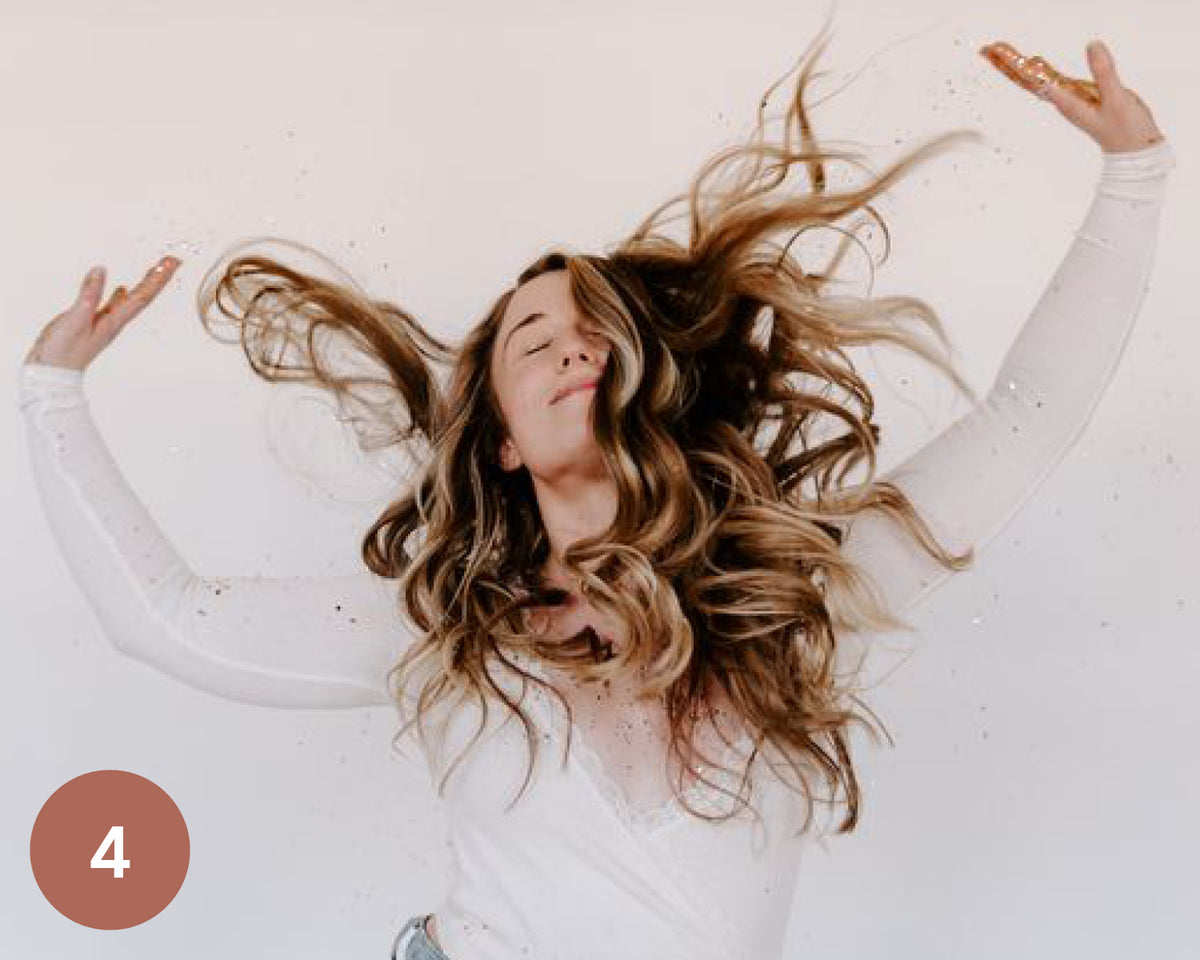 REVIEWED
Maternatura has been positively reviewed by over 30,000 people, demonstrating the quality and effectiveness of its products.
MADE IN ITALY
The production of Maternatura products takes place in Italy, using only high quality ingredients, guaranteeing maximum safety and quality.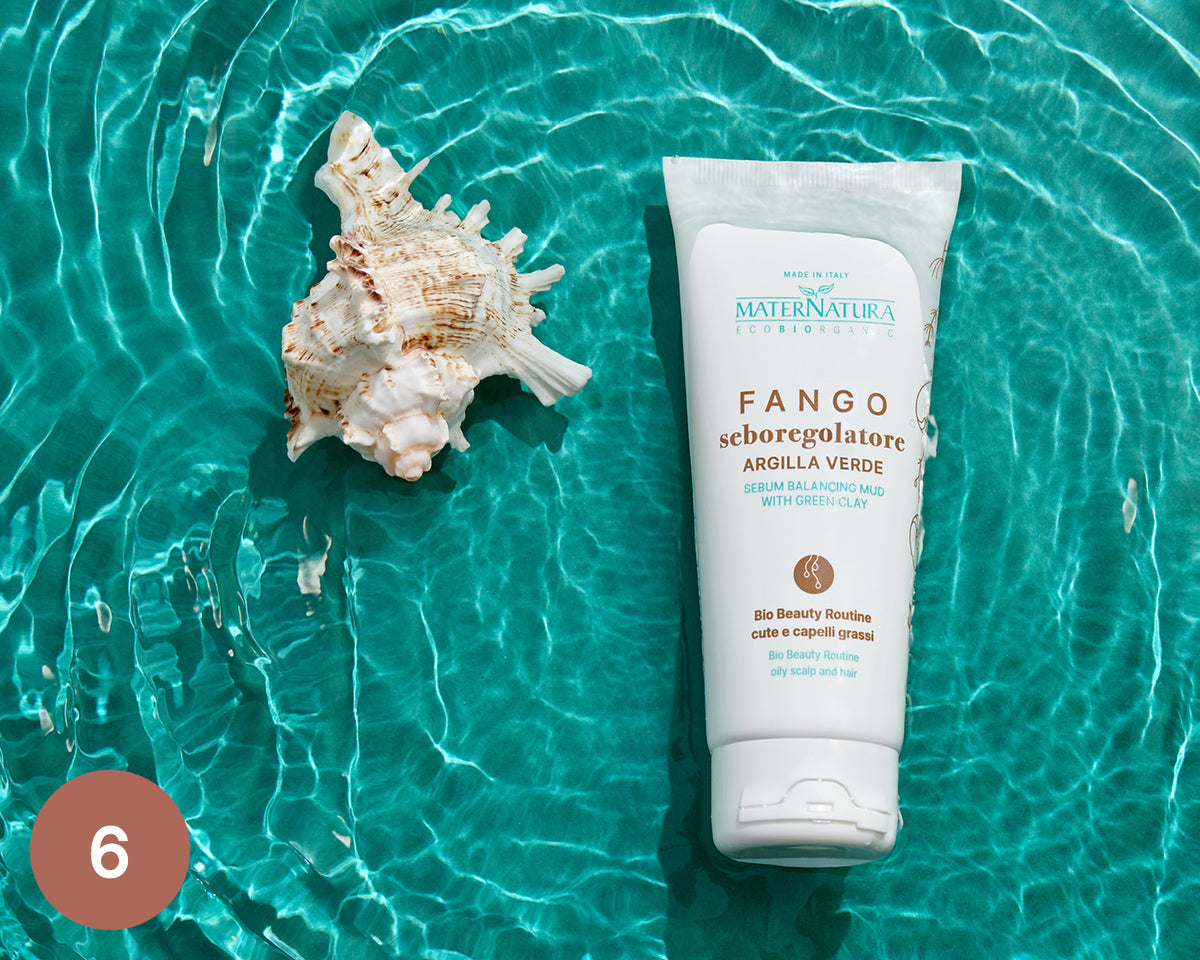 SIMPLE
The use of Maternatura products is simple and intuitive, suitable for everyone, for natural and effective hair care.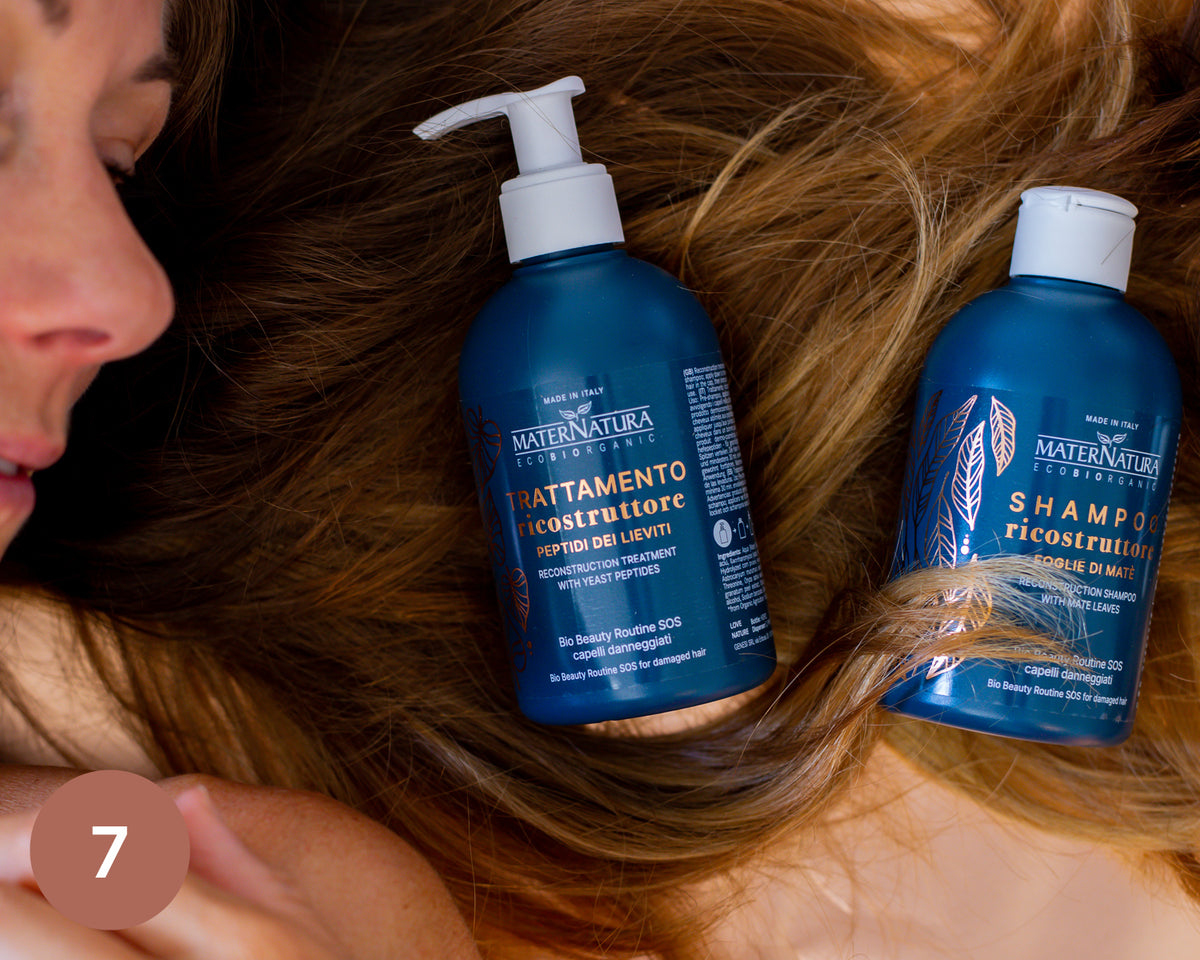 ORGANIC PRODUCTS
All Maternatura products are organic, made with natural ingredients and free from aggressive chemicals.
CERTIFIED PRODUCTS
All Maternatura products are AIAB certified, guaranteeing the highest quality and safety.